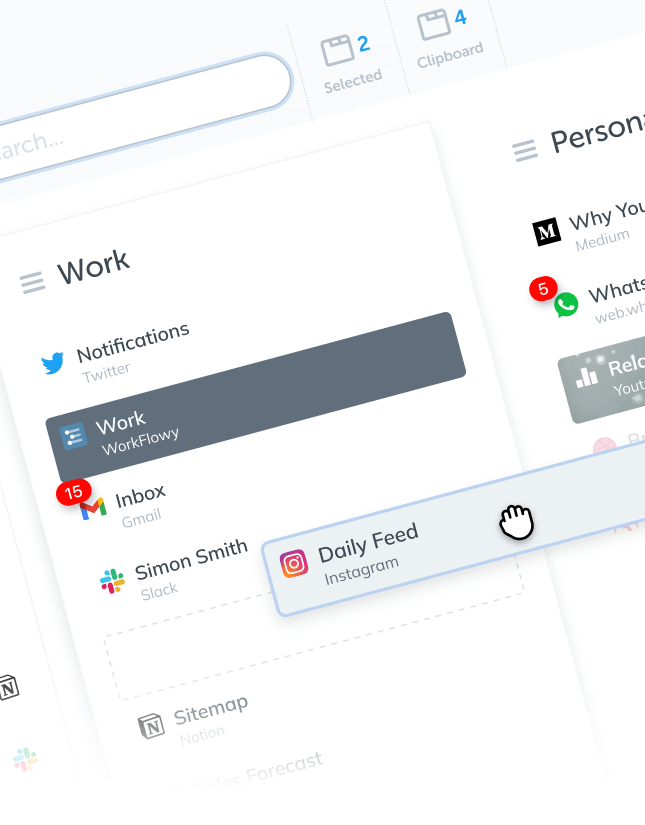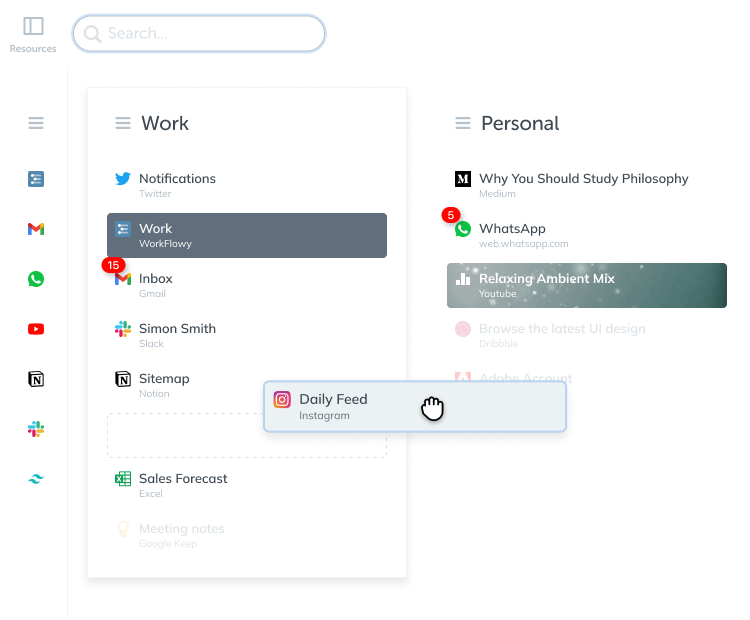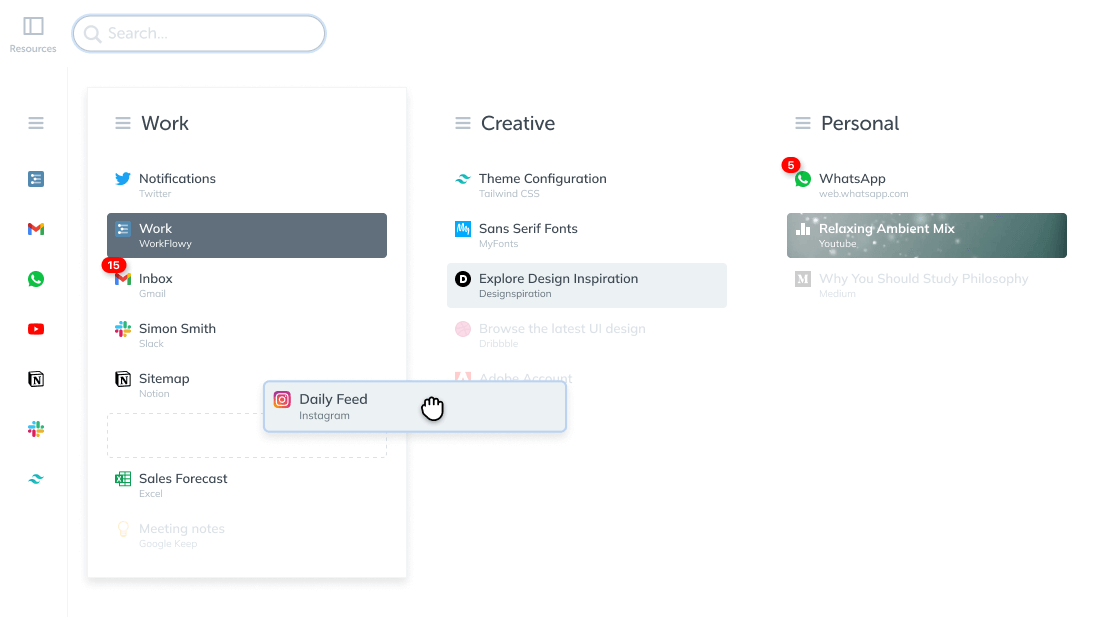 Tab Hater
or
Tab Hoarder
?
Whether you like to trim-down or max-out your tabs, Control Space lets you browse, organise, search and switch with one simple shortcut
video
Demo video
Check out the major features of the Early Access release, putting you back in control of your browser
One window to rule them all
Control all your windows and tabs in a single popup with room to browse, organise and plan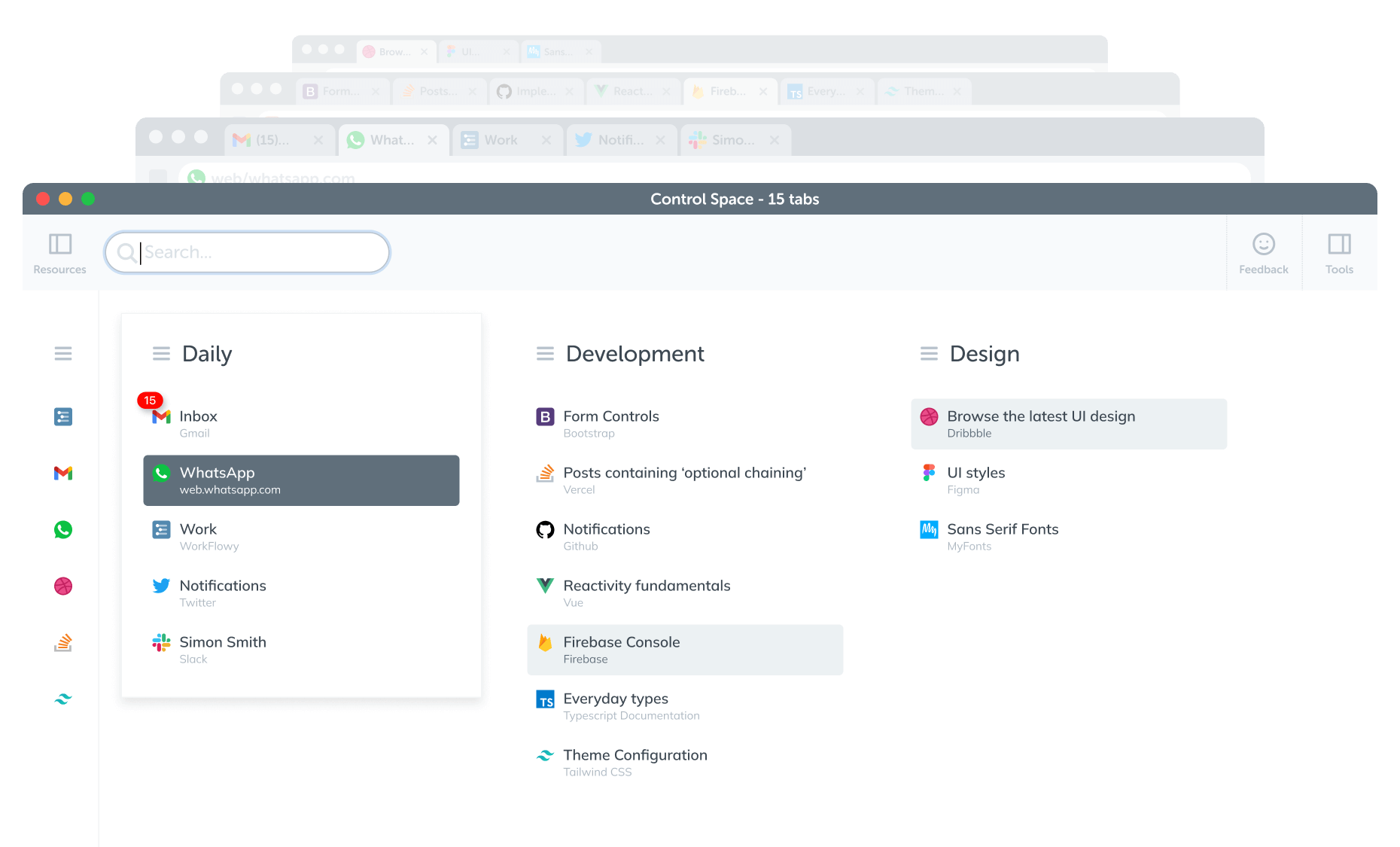 user interface
Clarity vs clutter
Control Space tabs surface information to make it easy to see where you are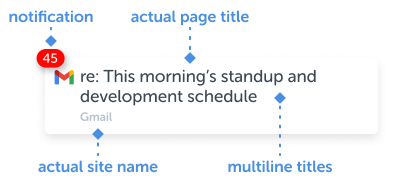 navigation
Think it and go there
Go directly to the tab you need, without the others getting in the way
Unified search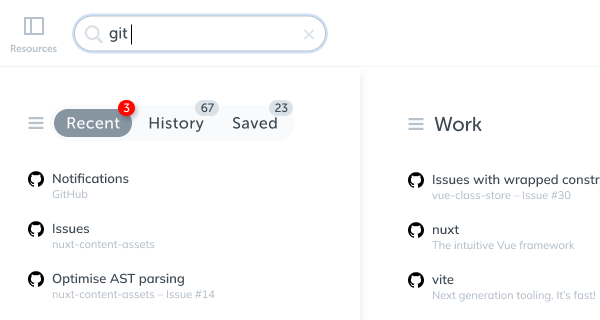 Unified search
Start typing to begin searching across open, recent, historical and saved tabs
Retrace your steps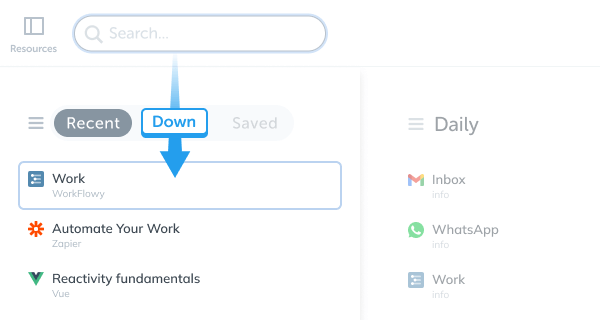 Retrace your steps
Quickly revisit recent tabs; no need to remember where they are!
organisation
Get and stay organised
Tabs are gonna get messy; you need the right tools to keep them in check
Bring order to chaos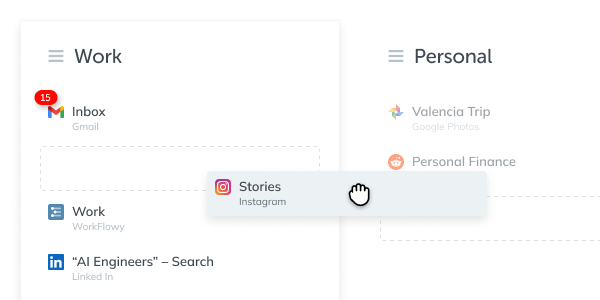 Bring order to chaos
Organise tabs and windows using keyboard, drag and drop and cut-and-paste
Desktop-like interaction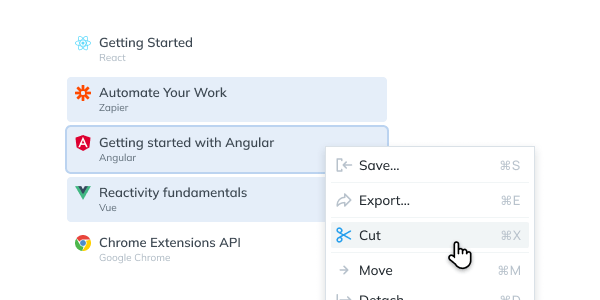 Desktop-like interaction
Intuitively walk, select and modify items using keyboard or mouse, just like your desktop
Organise by window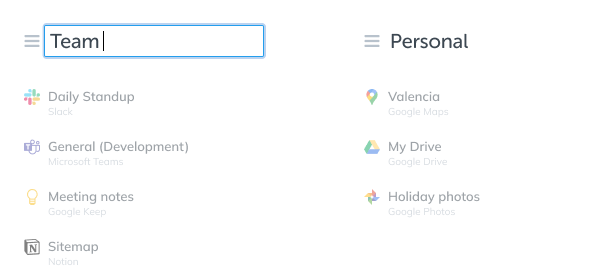 Organise by window
Organise tasks using named windows, with a proper overview of what goes where
Save it for later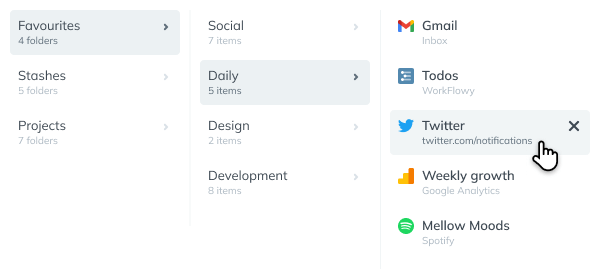 Save it for later
Save, then intelligently-restore tabs, windows or even whole workspaces
user experience
Designed for flow
Interactions in Control Space are optimised for speed and precision
Crafted for keyboard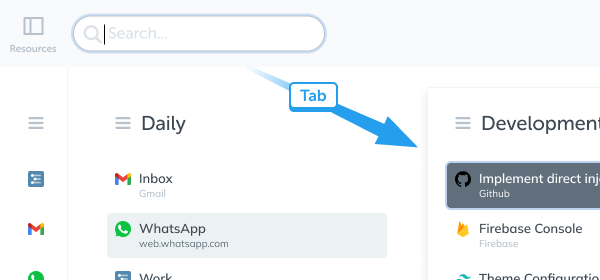 Crafted for keyboard
From search to navigation, you rarely need take your hands off the keyboard (see shortcuts)
Magical with mouse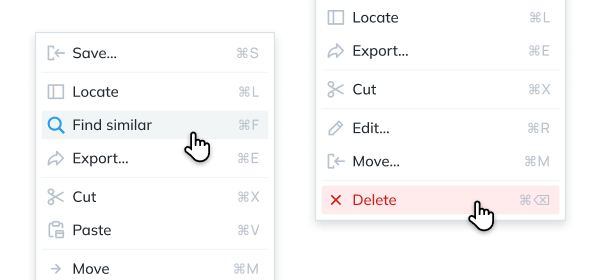 Magical with mouse
Spring-loaded panels, alternative clicks and clever context menus let you fly through your daily tasks
tooling
And there's more...
Control Space provides additional power-user functionality
Data

Data
Export tab data in multiple formats, or import by dragging in documents or text from anywhere
Tools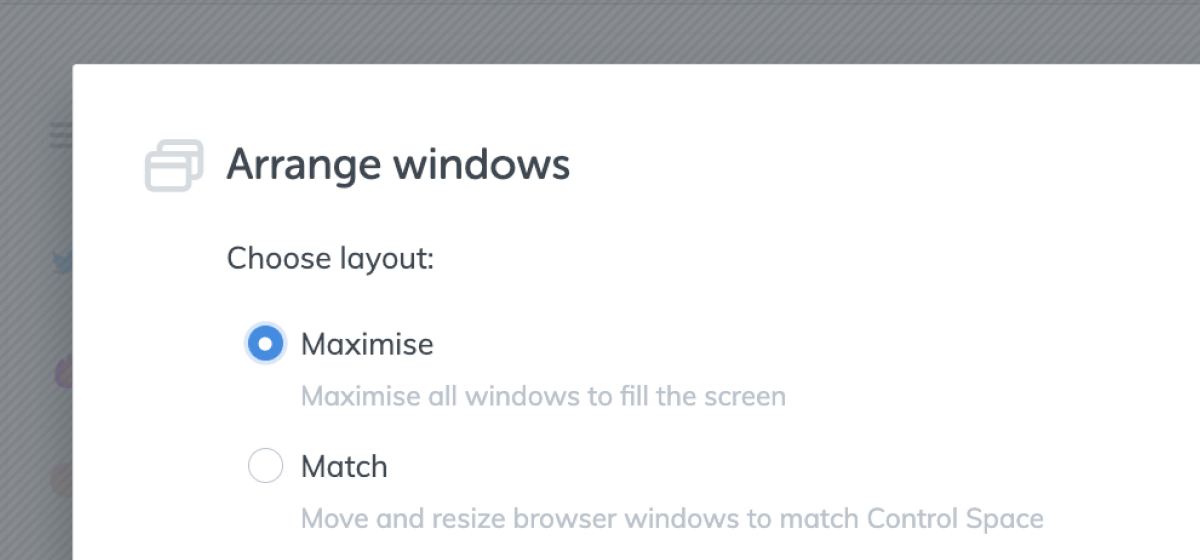 Tools
Tools to sleep, wake and modify tabs and windows – with more to come in future
When will Control Space be available?
Control Space is now in Early Access and will be generally available in early or mid-December.
Is Control Space free or paid?
Control Space will be a paid product. I'm still determining the right price point, but as I add more features in the next few months I'll aim to introduce some simpler and cheaper tiers. Watch this space.
What features are in the works?
The Version 17.x release introduced more informative tabs, and the 18.x release is going to add more organisation and tooling. At some point in the near future I'll publish a Roadmap.
I'm interested in Feature X. Can I have it?
Click the Feedback button in the app and let me know what you're thinking. If it's a good idea and aligns with the product vision, I'll certainly consider it.
Hasn't it been in development for a while?
Yeah, it has. Life and work got in the way, but I'm back on this full time, so expect things to move more quickly from now on.
How many tabs does Control Space support?
A Beta user recently reported that Control Space was happily supporting 265 tabs without a problem. That's pretty amazing, but I'd recommend 30 - 50 tabs across 3 - 5 windows to give you the perfect user experience. Remember, you can save tabs, and come back to them later!
What's with Saved Tabs?
Saved Tabs was originally designed to be a kind of Session Manager, but it's clear now that it would be better as a kind of Bookmark Manager. To do that will take considerable work, so it is what it is for the time being.
How can I keep up to date with development?
You can sign up to the mailing list (see next section) or follow @controlspace on Twitter for sneak peeks, previews and news.
Sign up for early access
And we'll send you an email when Control Space is ready